Holy cow! (I love that exclamation) It is almost Mother's Day! Because I am a sucker for tradition, I thought it was time that I get off my butt and write you my Mother's Day wish list (this is
the still valid list from last year
)
First on my list is beer (did I mention that I can drink again!)
I love shopping on
Lets Pour
because they have some hard to find beers, and some great deals… SO if you were to go to Lets Pour, here is what I would like:
Okay who am I kidding? I will take any beer.
And take a look at this beautiful Homebrewing kit on Etsy!!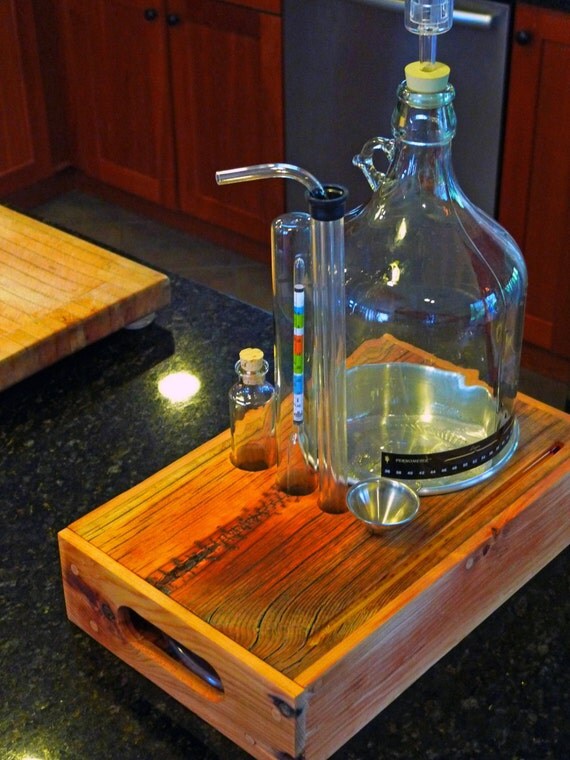 Of course, clothing is always a nice option
Especially if there are dinosaurs involved!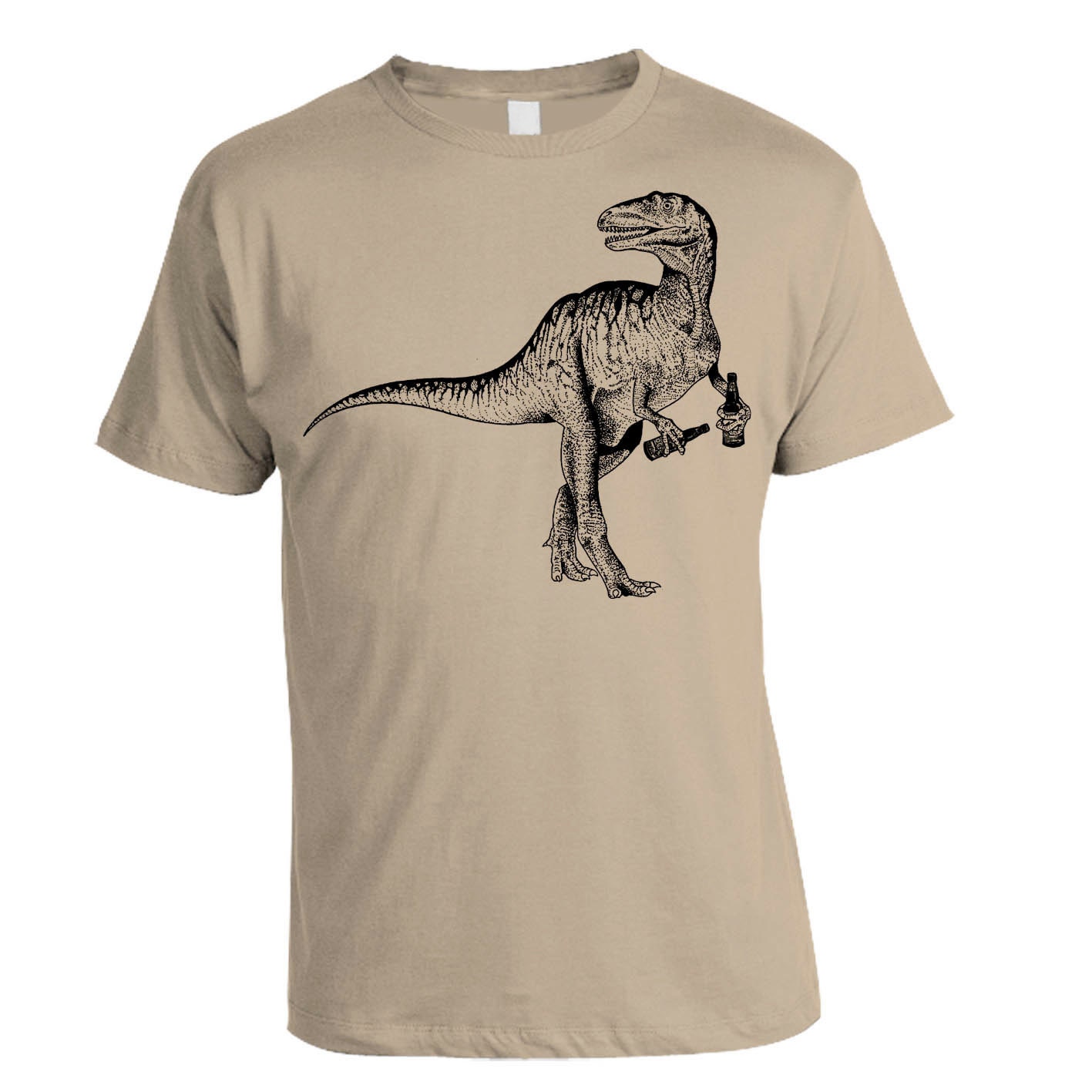 I will not say no to jewelry either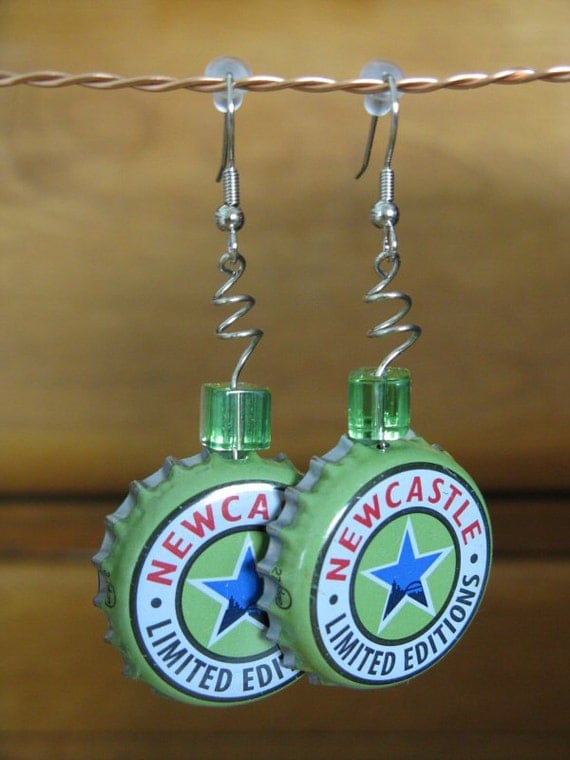 I hope that you have a great Mother's Day, and wish you all the best. I look forward to spending my Mother's Day putting in a new patio and drinking beer with my family.